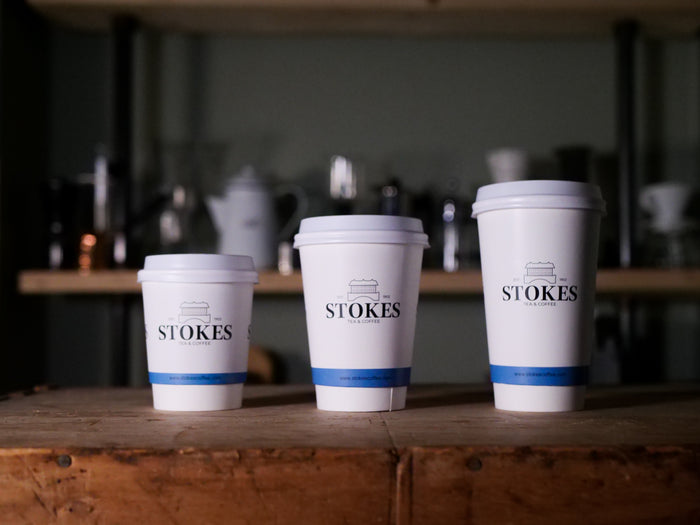 Posted on: AUG 30, 2022
Posted by: STOKES COFFEE
Coffee lovers instinctively know the benefits of drinking their favourite roast and blend. The steaming, aromatic cup of rich, dark liquid always makes the world seem a little better.
But, there may be much more than pleasure to be had from drinking delicious coffee!
According to some reports, the fact that coffee contains caffeine means it's a stimulant which can increase energy and chase away fatigue by regulating levels of certain neurotransmitters in the brain.
Research shows that regular consumption of coffee can be linked to a lower risk of developing type 2 diabetes. It's also said that caffeine supports brain health and can protect against certain neurodegenerative disorders such as Alzheimer's and Parkinson's disease.
For those who want to shed a few pounds, the good news is it's believed that caffeine can help manage weight too.
Coffee contains more than 1000 bioactive compounds known to help reduce oxidation, which contributed to a reduction in risk of developing many diseases. Four cups per day is reported to lower rates of certain diseases such as cancer and cardiovascular, neurodegenerative, liver diseases
Did you know ?
Drinking coffee is said to help:
Improve energy levels
Make you smarter
Burn fat
Improve physical performance
Provide essential nutrients
Lower the risk of Type 2 Diabetes
Protect you from Alzheimer disease and dementia