History
Open the ancient door to our beautiful coffee shop in Lincoln. The High Bridge, built over the River Witham in around 1160, is the only Medieval bridge in England with houses still on it. Our unique building at Stokes High Bridge Cafe Lincoln is steeped in history and has been standing tall since 1540. Visiting this place is a real experience and it's just like stepping back in time. Soak up the atmosphere as you sample a delicious brew, a mouthwatering afternoon tea or lovingly prepared meal all served by our friendly staff.
If you're a true coffee lover you'll be spoiled for choice with our extensive and special selection of freshly roasted, single origin beans and blends. Get comfy with a smooth and creamy cappuccino, wake up with one of our fabulous filter coffees, or tickle your taste buds with something a little more unusual. We also have more than 30 loose leaf teas on the menu, from our award-winning Gold Medal Tips to the utterly unique Flo's Mix, a true Stokes original invented way back in the 1970's by one of our long-serving waitresses.
Tuck into some proper fare at Stokes High Bridge Café Lincoln. Take your pick from our scrumptious snacks, salads and sandwiches, freshly made to order from locally-sourced ingredients. Or, if you're after a hearty meal, why not try one of our gorgeous homemade dishes. Breakfast, luncheon and afternoon teas are served daily. We look forward to serving you soon.
*Menus are regularly reviewed, meaning prices and items may have changed. For more information please contact us. 
We only accept bookings for afternoon tea. We offer a walk ins for any other services.
Booking for afternoon tea? 
Booking for a private event?
You can now book our top floor for events like weddings, baby showers or even work events.
Click here to get in touch.
Menus
Opening Hours
| | |
| --- | --- |
| Monday | 08:30 - 17:00 |
| Tuesday | 08:30 - 17:00 |
| Wednesday | 08:30 - 17:00 |
| Thursday | 08:30 - 17:00 |
| Friday | 08:30 - 17:00 |
| | |
| Saturday | 08:30 - 17:00 |
| Sunday | 10:00 - 16:00 |
If there are different opening times over bank holidays etc. They will be shown above.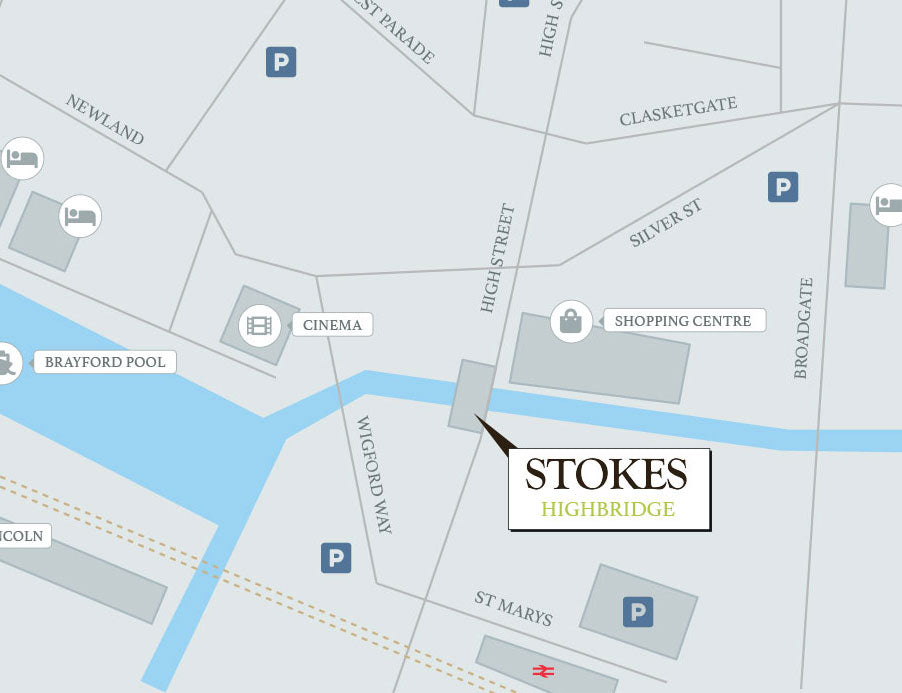 Click to see full size
01522 513825
Ground Floor Accessible
Child / Family Friendly
Lincoln Mums Discount
Coffee Sourced Responsibly
Takeaway Food & Drink
Vegan, Vegatarian & Gluten-Free
Afternoon Tea Available
Browse our gallery of images - click an image to enlarge